Books Every Entrepreneur Should Read & Own
Written by Richard Bravo on Apr 28, 2013 4:26 pm
Read More: Mindset

=> Original article published here: http://wp.me/p15BWF-gl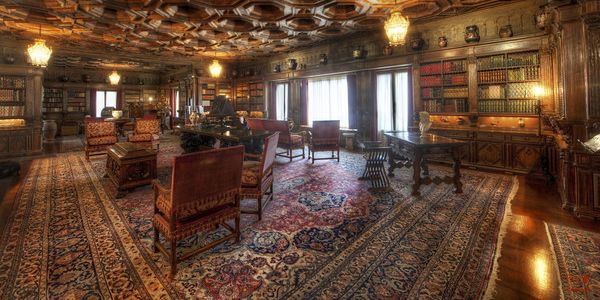 Have you ever noticed that the "wealthy" characters in the movies, I mean the reeeealy rich characters, are always portrayed as having big libraries? You know the scene… the aristocratic mansion with gorgeous wood & leather tones, warm lighting and cozy, yet high quality furnishings. These mega wealthy characters always have an impressive study full of books.

What is it about having an extensive personal library that helps support the idea in our minds as we watch the film that the character is indeed ultra wealthy?
There's an old adage that says "Leaders Are Readers."
The greats throughout history have been avid readers… seeking, studying and devouring knowledge.
As an entrepreneur, what would you say is your #1 most valuable asset?
No, it is not your list; I'd say your list would be a close second, #1b in terms of value.
I would argue that your number one asset is YOU.
Contrary to what you may think at the moment, if that wasn't your immediate answer, you are the most valuable part of your business.
You control the shots
You decide where to steer your ship
You are the master of your destiny
You are the Dream Maker
You shape the vision
"You can make positive deposits in your own economy every day by reading and listening to powerful, positive, life-changing content and by associating with encouraging and hope-building people."
~ Zig Ziglar
This list of books every entrepreneur should read is the perfect collection to do just that!
Invest In Yourself
Invest in your health mentally and physically
Your body and mind truly are a temple
Treat them with respect and care
Invest in your human experience by expanding your knowledge base
While there may be some debate as to which books every entrepreneur should read, investing in, expanding and diversifying your Silver Sphere of Influence™, without question, is always the smart play.
You don't have to know how to do everything…
You just need to know how to identify the right people to help you do it.
You don't have to know how everything works…
You just need to have enough knowledge that you can bring in the right people to make it work.
In the business world, ignorance is not bliss – it's dangerous, and can quite literally kill your business.
Invest in your personal library, expand your knowledge base and constantly better yourself in all aspects of life.
Here are some personal favorites of books every entrepreneur should read that I highly recommend you add to your personal library:
NOTE:
I recommend hardcover books whenever possible. They last longer and typically get treated better than paperbacks and fare better when you share them with friends. And don't be afraid to markup your books. I have notes and highlights all through my library.
Click on Any Book Image to Purchase It
via Amazon Bookstore With Our Affiliate Link


I hope you've enjoyed our list of books every entrepreneur should read.
Leave a comment and share the article with a friend that will benefit from reading some of these books. Just click your favorite share button from the bar at the top of the page...
PS: Make sure to VOTE on the article too!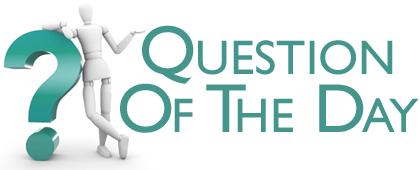 What is your favorite entrepreneurial book & your greatest takeaway from it?
.
.
.
Subscribe to the YouIncPro Newsletter
"Secrets to Building a Profitable Business In the New Economy"
...delivered straight to your inbox!
Click Here to SUBSCRIBE
.
=> NEED CONTENT? <=
Looking for AWESOME content to share & curate with your audience?
Here's a (done for you solution) from YouIncPro!


~ It's push-button simple to embed the presentation on your blog or share on your favorite social profile ~ enjoy! http://shrd.by/yFD2Ez
Embed the Slideshow version on Your Blog via Slideshare (click the image below)
PS: You can also download & share the PDF version from Scribd ~ Feel free to share it with your list or as community content: http://shrd.by/ELQ7AF

Download & Share the PDF version via Scribd (click the image below)

PPS: Be cool and give credit CCAttribution =)
.
Comments