Team Site Traffic Review: How To Grow A Network Marketing Team
Written by Janet Johnson on Jun 6, 2014 9:56 am
Read More: Sponsoring and Recruiting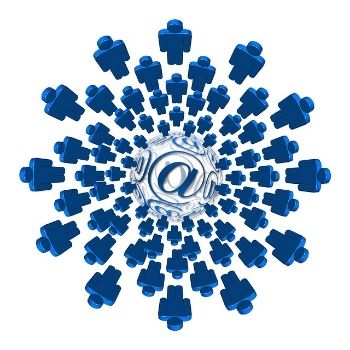 Question...
What would you say keeps most people from growing a network marketing business/team?
Would you say that most just don't know how to properly promote an opportunity?
Take a look at this fun video I put together and see if you can relate or if you have team members in your opportunity that can relate to promoting a network marketing opportunity: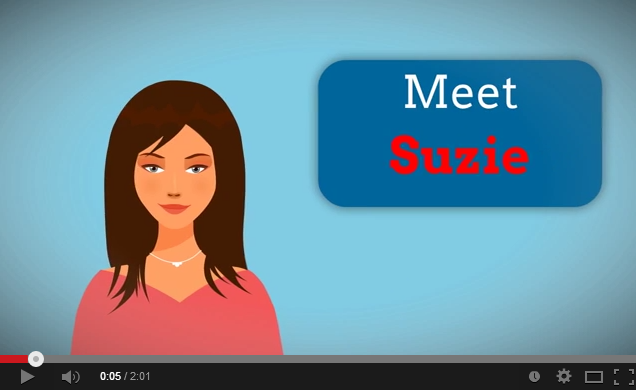 Can you relate? I believe when we join an opportunity, most go about it the wrong way. Most are not always taught the proper way to build a network marketing business. We spam social media which doesn't help and we use a replicated opportunity web site that doesn't "brand" us.
Top marketers know how to grow a team—by branding themselves and providing value. Now a system is available that can help ANYONE!
Perhaps you are NOT having any problems growing a team... But maybe your team members are struggling.
Introducing Team Site Traffic! Coming soon a system to help you and your team!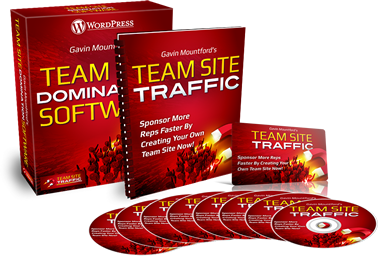 Be among the first to create your own network marketing/MLM/home business team website with this totally new system – Team Site Traffic. No one else teaches this or has this software.
This is a template to help you set up a team site for your opportunity that not only helps you, but your team as well!
Take a look at just some of the benefits of having your own team site for your opportunity:
System allows you to build a fully operational & profitable Team Site in 30 days or less, Guaranteed…

Helps you to get on your company leader boards for your opportunity and even helps your TEAM MEMBERS to as well

Positions you as an expert – an authority – a leader in your opportunity

Gives your team members a tool to use as well to grow their business

Site allows you to add training, content, testimonials, etc. to help your team as well as attract new team members (again benefits your team members as well) This training, content, etc. shows that YOUR team is a team that provides help, therefore, assuring new prospects that your team is the team to become a part of.

Your team site gives value to your prospects and your team members prospects
How does it help team members?
Each team member can also use the team site by linking their own personal opportunity link to the site. When your team members give this link to prospects, that new prospect is now attached to the team member by a cookie that links the prospects back to them. So when that prospect joins, the team member gets the credit.
Your team member can show their prospects how awesome your team is and the help and value they will receive upon joining the "team".
Imagine:
How you would feel if you knew you could consistently get more traffic, generate more leads, sign up more reps each week and have ever body talking about YOU…

Instead of just promoting your opportunity, you created a Team Site which promotes and "brands" YOU first (before your opportunity), and then work with a team that helps to promote you, and the SITE you created then helps them make money…

Imagine hundreds of people Writing Blog posts about YOU and your website (which results in massive backlinks and traffic from Google)…

Imagine that you had hundreds of people recording video testimonials about YOU… (this means more branding and exposure for you!)

Imagine lots of people commenting, liking and sharing YOUR Blog all over the internet… (Instant celebrity like status!)

What would happen if YOUR team grew to 417 people or more in just a few months…
Are you seeing how POWERFUL this is? NOBODY else is teaching this or has a step by step system to set up such a team site.
Building your own TEAM SITE for your Network Marketing / Affiliate Opportunity is such a great idea!
This is launching soon... Go ahead and get registered HERE so that you can quickly get your Team Site for your opportunity set up when this goes live.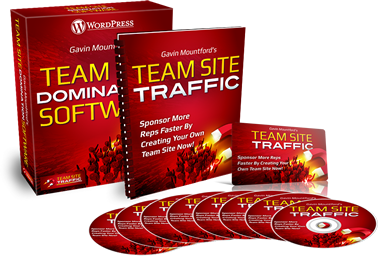 Success through helping others,
Janet Johnson
Learn how to create amazing videos
How 3 guys sponsored 1,732 reps in 31 days, generate 6,742 free leads in a single month, and made over $11,000,000 in 5 years
7 Free Videos: Create an Endless New Stream of Distributors Knocking Down Your Door, Credit Card In Hand!
Now You Can Literally STEAL 7-Figure Secrets For Getting 1,000's of Red Hot Leads Every Single Day...
Comments