What Do YOU Know About Search Engine SHARKS??
Written by Delois McKay on Aug 31, 2011 11:28 pm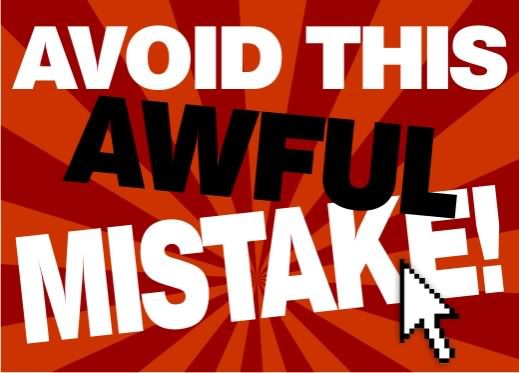 What most of you don't know is that there are sharks on the Internet waiting to take advantage of your hard work marketing and prospecting for your business. Click here and watch the video to find out more about these sharks and what you can do about them. For even more help, check out Pure Online Success Business Solutions. or contact me and get started protecting your business today!
Comments