Top 7 MLM Forums to Increase Exposure To Your Home Business
Written by Eric Tippetts on Nov 17, 2016 10:43 am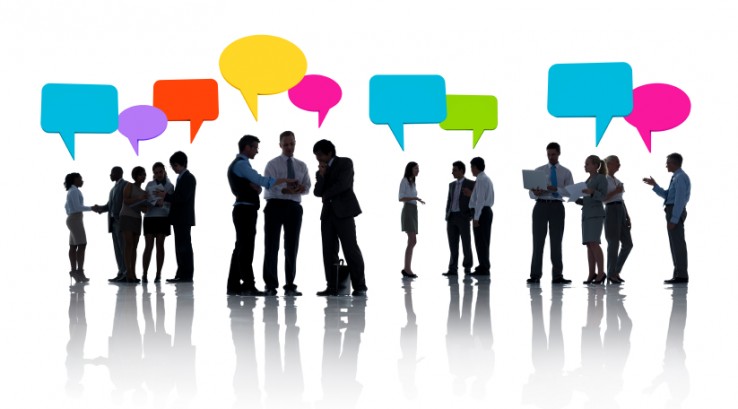 Top 7 MLM Forums to Increase Exposure To Your Home Business
Here is a list of the top MLM Forums and home based business platforms for you to promote your business on.
If you're currently not using forums and/or social networking platforms as a means to build your business then you're missing out, big time!
How do Forums Benefit You?
1. MLM Forums Help Promote Your MLM or Income Opportunity: Most of the forums below will have a section where you can post about your product, service or business opportunity.
2. MLM Forums Generate Traffic: Unlike social media posts, forum posts don't get buried, they can be seen for years on end, and some of the forums in this list (especially the Warrior Forum) rank well in the search engines. You can get a consistent flow of traffic from your signature links and from links within the threads you post.
3. MLM Forums Give You Backlinks: Building backlinks via the forums is not as powerful as it used to be, but that doesn't mean you shouldn't include forums as part of you link building strategy. Keep an eye out for the forums that have do-follow links, as they can improve your sites overall rankings and authority.
4. MLM Forums Generate Leads: You could place a link to your capture/squeeze page in the signature box. I've even seen marketers who link straight to their sales page. In theory, the more times you post, the more leads you'll generate.
5. MLM Forums Help You Gain Knowledge: Many internet marketing "Pros" or "Gurus" share their knowledge in the forums, you can learn many great things from them.
6. MLM Forums Get Your Questions Answered: There are some questions that you just won't be able to find an answer for within the search engines, if that's the case, then you can simply slip over to the forums and ask. You shouldn't have any problem getting an answer to whatever it is you want to know.
7. MLM Forums Build Relationships: Meeting other like-minded entrepreneurs and building relationships is always important to successfully build your business.

What Forums Should You Join?
It probably makes sense to work the forums that get the most traffic. But it really comes down to what you like and what your goals are.
Some of the large sites may be intimidating for beginners and you may find yourself more comfortable settling in with smaller communities. Whatever the case may be, this forums list will defiantly help you out.
The topics discussed on these forums include: Internet Marketing, Affiliate Marketing, Network Marketing, Direct Sales, Multilevel Marketing, Referral Marketing, Social Networking, and many more….
So What Do You Think?
I hope you found this post insightful and educational to get you started in the right direction towards connecting with other like minded home business owners. Remember, it's a journey of personal development as an Entrepreneur. Enjoy the process of learning, growing, and receiving the riches.
Please comment and share with others. Sharing is caring :>)
To The Top!
Eric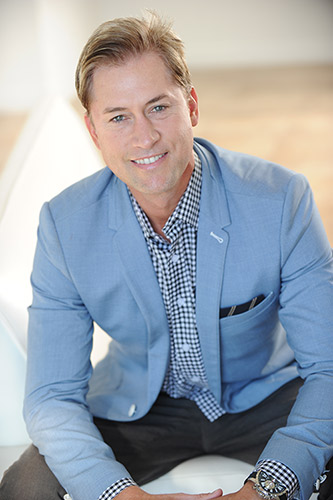 Comments