How to INSTANTLY Monetize Your Blog
Written by Rob Fore on Sep 5, 2016 4:59 pm
Read More: Marketing and Advertising
This morning Lisa and I were playing tennis for
a couple hours and started joking if we should
LABOR today (or not)...

and we decided we would actually put in a couple
hours to prepare for the rest of the week.
So what I did with my time was I created a Labor
Day Special for one of the most powerful "done
for you" systems we offer.
Check it out...

https://nobsmlmexpress.com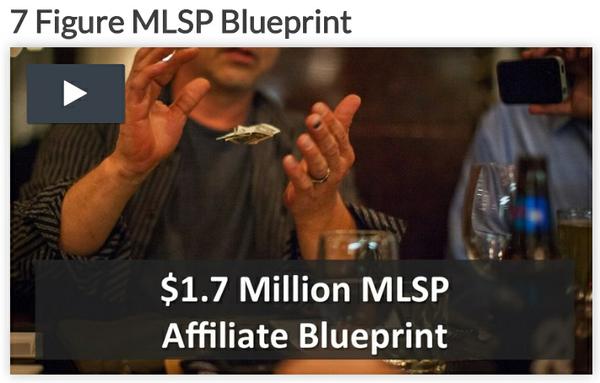 Now listen because this is important...

You DO NOT have to be in MLSP to benefit from
this free training. In fact, what you will discover is
EXACTLY how you can instantly monetize your
blog for hundreds, even thousands of keyword
phrases your best prospects are currently searching
for online and start getting more leads, traffic and
affiliate commissions - regardless of whatever it
is you are promoting - almost instantly.

In a nutshell...
You will discover how to produce MORE results
from the same traffic you are already getting.

Bless and be blessed,

Rob Fore

PS - You'll find our Labor Day Special in Module
Three, Unit 1...
Comments