My Video Talk Teaser (A MONSTER is Coming)
Company: MyVideoTalk
Posted by Steve Irving on Sep 9, 2010 8:53 pm
Read More: mvt | my video talk | MyVideoTalk
Stay updated with joining the most powerful MyVideoTalk team in the United States. And also get cutting-edge marketing training and tactics:
Step 1) Click 'VOTE' For This Video!
Step 2) Connect With Me Here on BetterNetworker
Step 3) Join My Facebook Group: http://steve-irving.com/fbgroup.php
PS: You may do you own research and decide of My Video Talk is right for you by clicking the link below, now.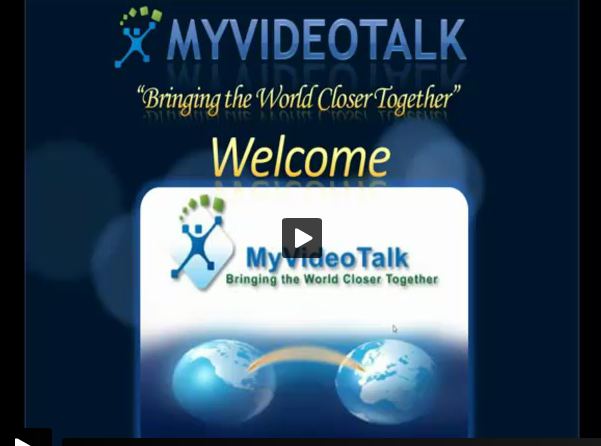 Call me with questions: 909-384-2611
or Click Here to go to the website: http://steve-irving.com/joinsteve.php
Comments