Interests
Interests:
Reaching out to people who are interested in learning to Mind Their Own Health using Natural Nutritional Supplements and learning to eat healthy!

Activities:
Reading, meditating, keeping positive

Favorite Authors:
Napolean Hill, Brian Tracy, Steven R Covey. Dr. Wayne Dyer

Favorite Quotes:
"All that we are is the result of what we have thought" - Buddha


Judy Tarasek
Nutritional Consultant
Primary Company:
Vitamark International
Other Company: Mind Your Own Health
Industry: Health Care
Experience: Established Business (1-3 years)
Follow Me On
About Me
Get Free Information!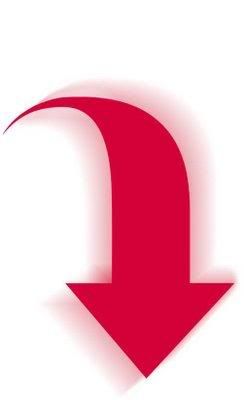 Free 32 Page E-Book Shows you how to
Reverse your health issues in 7 Steps.
Learn why there is so much ILLNESS.
Learn how to PREVENT Catastrophic Illnesses.
PLUS receive . . .
Free Health Regimens, Free Nutrition Coaching and
A Free Monthly Newsletter to keep you up to date on Today's Health!
Total Value $119.00 100% FREE!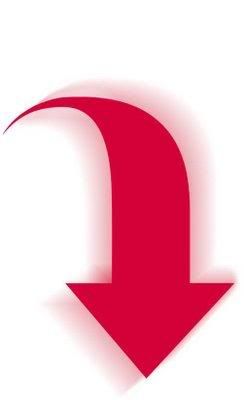 Get It Today!
Click The Book Below
Javascript is required to view this map.
My Location: Medford, New York
United States