Helping people build a successful global business via BetterNetworker
Interests
Interests:
Network Marketing is a way of life but I also love music, reading, entertaining and traveling.

Activities:
Currently my focus is on launching HealthyCoffee worldwide.

Favorite Authors:
Everything to do with Network Marketing!

Favorite Quotes:
"I am willing to do today what others are not so that tomorrow I can do what others cannot". "Some people make excuses... some people make money... you can't do both" Donald Trump


My Groups
No Groups Found
Bob Gaskell
Director of Network Development / Global Executive Team Member / International Trainer & Success Coach
Company:
Healthy Coffee USA
Industry: MLM
Experience: Veteran (3+ years)
Follow Me On
About Me
I have been involved in the Network Marketing industry for some 18 years as a distributor, trainer, and currently as corporate Director of Network Development for HealthyCoffee.
Having previously built a team business of over 75,000 members here in the UK I am now looking forward to working with, and helping people from all countries discover the amazing opportunity that is HealthyCoffee.
Whether you are already involved in a business or looking for one I truly believe that everyone should be aware of the amazing health benefits available from Reishi... Asia's best kept secret! Health IS Wealth!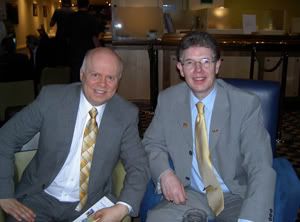 Tom 'Big Al' Schreiter (my mentor) and myself at a training event
I've also posted a few videos on Reishi that help to show just how powerful this amazing herb is and you may also wish to view the photos section. Did you know that in Japan and China they prescribe Reishi to treat Cancer patients with amazing results!
If you have any health issues or know someone with health issues then you need to find out more about Reishi regardless of whether you want the opportunity... the simple fact here is that Reishi can help everyone enjoy better health! I have free fact sheets for anyone who wants more information - just ask :-)
I can be contacted at: [email protected]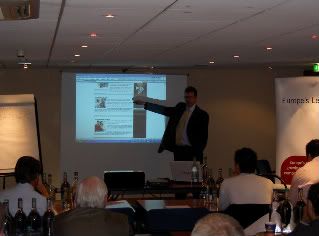 Sharing my success strategies with network leaders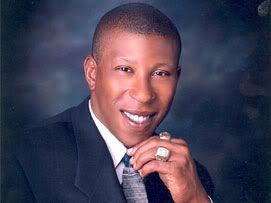 Wendell Tyler, of the San Francisco 49ers Super Bowl XIX fame.
"It is a very rare opportunity to join a company during its early stage before going international and before it becomes a household name".
Wishing everyone Health, Wealth & Success,
Bob