working on my website via BetterNetworker
Interests
Interests:
Blogging, Website Design, Video Marketing, Social Media, MLM, Branding Myself

Activities:
Golf, Cycling, Staying Fit, Mind exploration

Favorite Authors:
Hunter S Thompson, Terence Mckenna

Favorite Quotes:
"In order to get everything you want, you must first help others get what they want." "No one cares what you have to say, until you say that you care." "We are all made of stars"


Nathaniel Johnson
Bringing a breath of fresh air to making money online.
Company: Me Inc.
Industry: Web Design
Experience: Established Business (1-3 years)
Follow Me On
About Me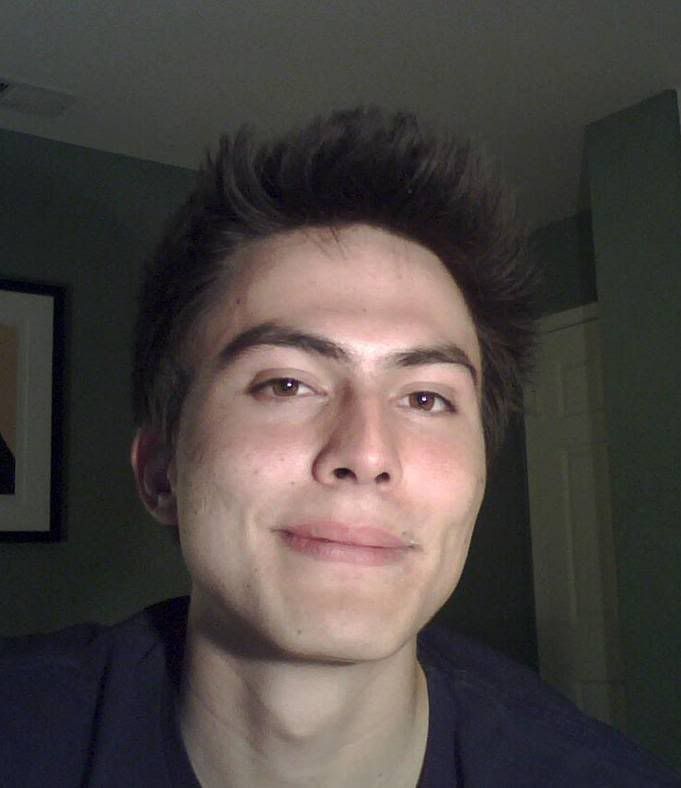 The names Nathaniel, don't forget it. I'm all about building my online presence and I am a sponge when it comes to knowledge. My online interests include Social Media, video marketing, designing sites with Wordpress (wordpress.org not wordpress.com), affiliate marketing, MLM, direct sales, and most importantly marketing Me.inc
My hobbies include bicycling, staying fit, playing golf, helping others and learning about the web. I love meeting new people and I am a very open minded person. If you friend requested me, I have my acceptance on "auto-accept" so I might not see that you've become my contact. Be sure to leave a comment and say hello!
Javascript is required to view this map.
My Location: El Cajon, California
United States
My Videos
Guestbook Entries
I love meeting new people. I am a social networking enthusiast and a lover of innovation. Being online has taught me many things but most importantly it has taught me the importance of your mindset in determining your success in this sink or swim world of making money online.